Do you want to set up your own business?
Build a franchise?
Retail, Brands, Franchises and Expansion
We are passionate about commerce and distribution. And we're specialists in retail marketing in Valencia.
We believe in hybrid business. We work tirelessly to build better customer experiences across sales channels to increase traffic and revenue.
Under the direction of a specialized consultant, a team of professionals gets to work to bring your idea to fruition, with one final objective:
All our work has a single aim:
our clients sell more
Email Marketing
Marketing automation
Logos and Design
SEO optimization
Content strategy
Benchmarking
Franchise conditions
Franchise manual
Detailed comparison
Project viability
Market research
Sales point locations
Branding and logo
Business Plan
Store creation
Platforms and implementation
Online marketing
Product platforms
Payment gateways
API and marketplace connection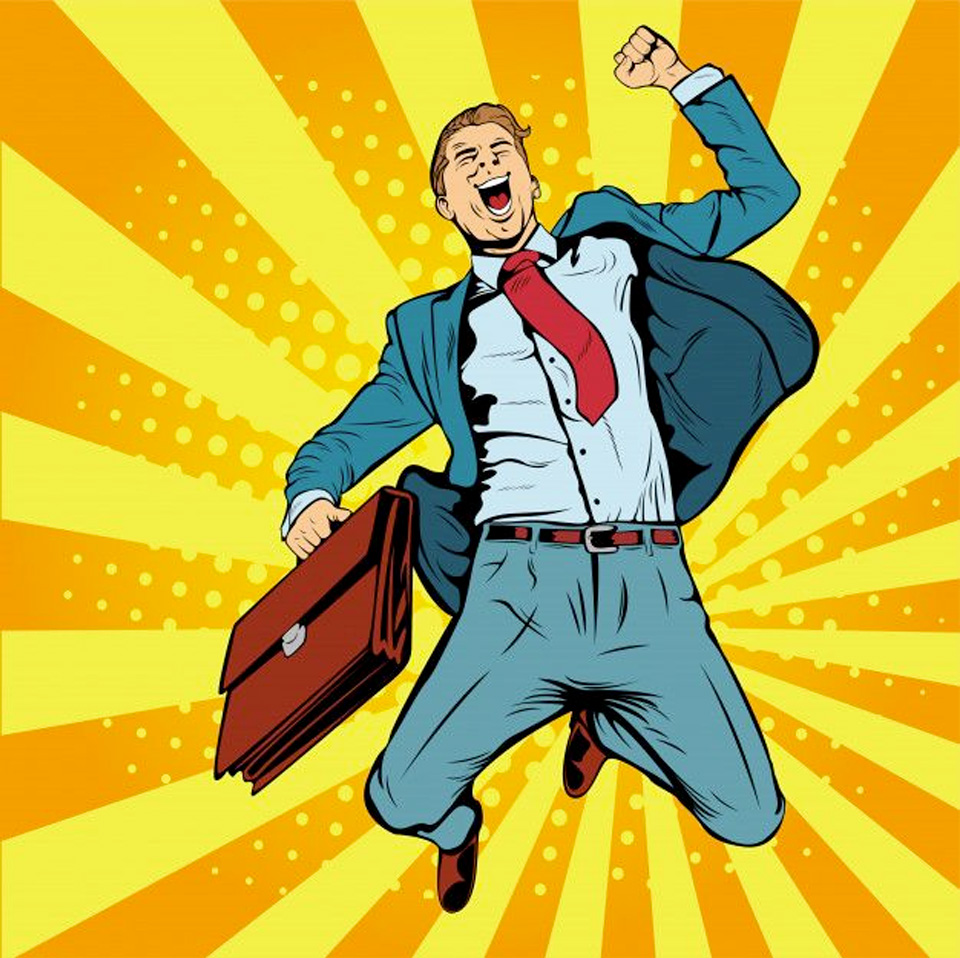 Professionalism, they inspire confidence and above all they dominate the marketing sector, if you think about promoting your brand or business, they are the ones indicated. Irene, involved in every step her business takes, with a strong entrepreneurial spirit, in order to provide a better service! Without a doubt, a great professional!

Excellent professionals! And great people! Human and professional quality? They always accompany me in my endeavors! And in everything I need? Irene is the leader that any entrepreneur should contact for advice

Human and close treatment without equal. Always with a smile on their face, they advise you with total naturalness, professionalism and directly. The truth is that the big problems that there were in the structure, when they shaped it seemed like a temporary thing... I recommend them 100%!

100% recommended, ESSENTIAL if you are an entrepreneur or want to improve your brand. They take you by the hand wherever you want to take your company!!!